We are proud to announce that Windwave has been nominated for Bike Distributor of the Year at the 2021 BikeBiz Awards
---
BikeBiz Awards
We are proud to announce that Windwave has been nominated for Bike Distributor of the Year at the 2021 BikeBiz Awards. We are the exclusive UK distributors for Transition, Colnago, THOK, Quintana Roo, Litespeed and now Prevelo Kids Bikes.
Here's how we thought we faired across the different disciplines we represent.
Mountain Biking
In 2021, Windwave supported the launch of four brand-new Transition models, which we pre-sold entirely within a week.
We worked tirelessly to ensure UK supply was as quick and smooth as possible, given the current Brexit and COVID-19 affected climate. As soon as our deliveries landed, hundreds of bikes and frames were instantly turned around and delivered to our Dealers without delay.
Supplying the bikes was one thing, but we took it one step further by inviting our Dealers to an exclusive Transition Dealer Day at the Forest of Dean. This was a chance to meet and ride with both the Windwave staff and Transition's international team.
Road Cycling
On the road side, Windwave was proud to see another Tour de France win on Colnago bikes. We supported this success by giving our Dealers exclusive access to the 108 Limited Edition Tour de France V3RS bikes.
This year, Windwave successfully kept the supply chain moving with complete bikes at a time when the market was struggling.
With transparency on forthcoming availability, Dealers were able to meet consumers' expectations and deliver Colnago bikes throughout MY20/21. We reacted early to secure additional stock required for our Dealers in the height of the pandemic. This resulted in further strengthening our renowned support and customer service to our Dealers.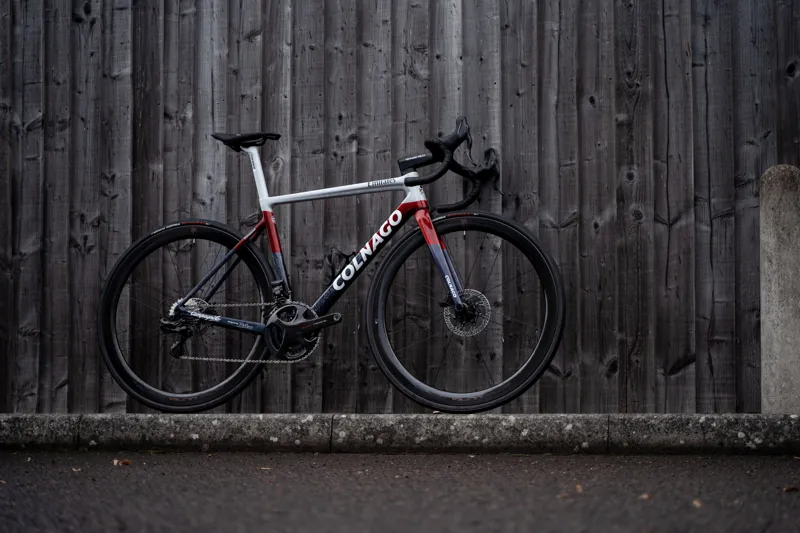 Brand Strength
Both Transition and Colnago also have their own UK specific social presence. We built and managed these using mostly original content and regional UGC to ensure the growth and strength of those brand communities. Overall, our online media outlets now span a total of over 56K followers across Facebook, Instagram, Twitter, and YouTube.
With over 30 years' experience behind us, we know how to and do our best to help our Dealers prosper. We provide a fair share of allocations across the country and ensure our Dealers do not have to consider any local competition.
Triathlon, E-Bikes and more…
Of course, Windwave's bike offering doesn't stop there; with headway made in the world of e-bikes with THOK, triathlon with Quintana Roo and titanium bikes with Litespeed.
Work in the industry? Please help us win a BikeBiz Awards prize we think our team deserves…